Greetings from the Director of the Center for International Education and Exchange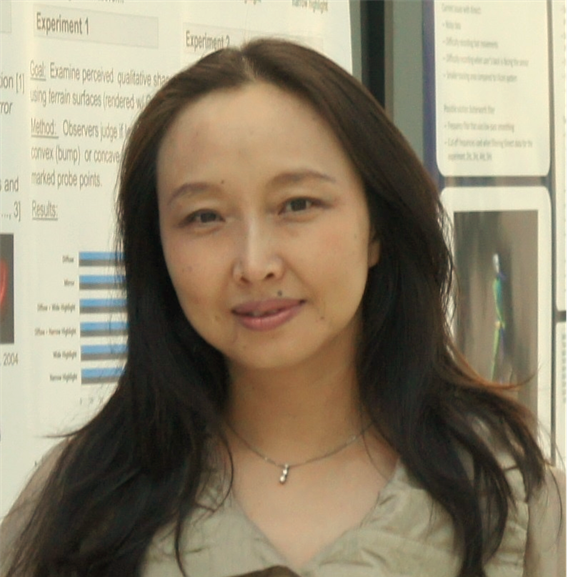 Professor Xiaoyang MAO
Director of the Center for International Education and Exchange
With the advent and rapid spread of the Internet, we now live in a world where information of all kinds is constantly coursing through global channels in real time. The geographical constraints of the past have dissipated, bringing different cultures together around the world. In hopes of responding to the needs of these borderless times, University of Yamanashi thus launched the Center for International Education and Exchange this academic year (2014) to integrate and energize its globalization efforts by expanding on the roles of the former International Student Center and promoting a wide variety of international exchange activities. As the first director of the Center, I am well aware of the important mission we have undertaken.
The Center for International Education and Exchange is planning to extend its scope to cover a broad range of areas, including everything from the necessary language training and advising for prospective study abroad students to foreign exchange agreements with affiliated schools, internships at foreign corporations, and connections with the local community and area businesses. In my vision, international exchange hinges not only on an array of programs geared toward "internationalization outward" but also the idea of "internationalization inward": the process of uniting and promoting interaction in all types of settings among international students, Japanese students, and local residents who take internationalization seriously. I want our international students to appreciate the beauty of our abundant natural environment, the rich history of our community, and the wonders of the university's cutting-edge research through direct, day-to-day contact with Japanese students and community members. For Japanese students hoping to become global human resources and local residents seeking out the benefits of international exchange, too, our campus is a vital environment: with its diverse mix of students from countries and regions around the world, the University of Yamanashi is the perfect place to learn "living" foreign languages and experience a tapestry of different cultures.
Imagine that our campus is a park. Parks, of course, are first and foremost about the people who gather to interact and enjoy themselves. Behind the scenes, however, are the park managers who cut the grass, water the plants, and keep the grounds full of healthy, beautiful flowers from season to season so that every guest can have a pleasant, comfortable time. Our students are the park users; we at the International Exchange Center are the managers. From this basic perspective, we want to keep transforming our campus into a vibrant venue of exchange for the wider community.
I was once an international student, too. Since leaving China years ago to study abroad in Japan, I have been fortunate enough to secure a teaching position and build a career here. I gradually got over the worries that I had about my future before studying abroad and the problems that I experienced trying to adapt to Japanese life—challenges that were rewarding and fulfilling to overcome. Working with specially trained faculty members who possess a world of international experience, boast phenomenal Japanese teaching skills, and are always there to lend a helping hand, we at the Center for International Education and Exchange are committed to making your campus life as rich and fruitful as it can be.