The International Student Exchange Partner Program held one-day bus trip.
On Sunday, July 24, 2022, the Center for International Education and Exchange held one-day bus trip as a part of the International Student Exchange Partner Program. The destination was Mt Fuji & Lake Kawaguchiko Area, and 15 international/Japanese students participated.
On the day of the trip, the group left the University of Yamanashi by bus and went to Oshino Village to experience making Hoto(a popular regional dish in Yamanashi), followed by a walk around the Yoshida Trail 5th Station of Mt. Fuji. Afterwards, students experienced handkerchief dyeing at the Oishi Tsumugi Traditional crafts museum and finally visited Narusawa ice cave. The participants got impressed deeply with Japanese culture during this trip.
 Six international students and nine Japanese students who enrolled at University of Yamanashi this year took part in this bus trip. This trip was the good opportunity for both international students and Japanese students to deepen their understanding of Japanese culture and each other.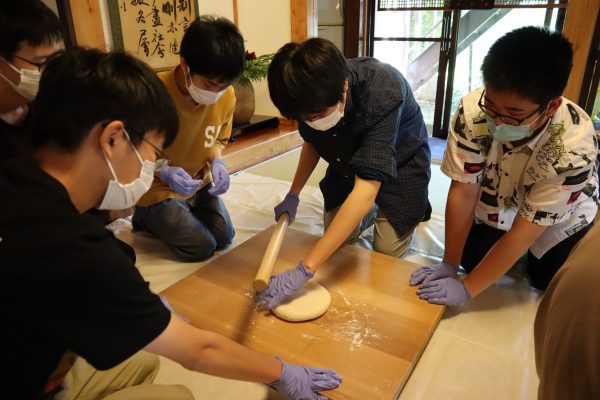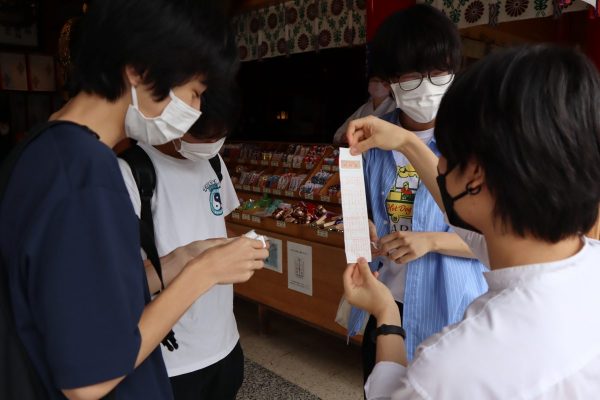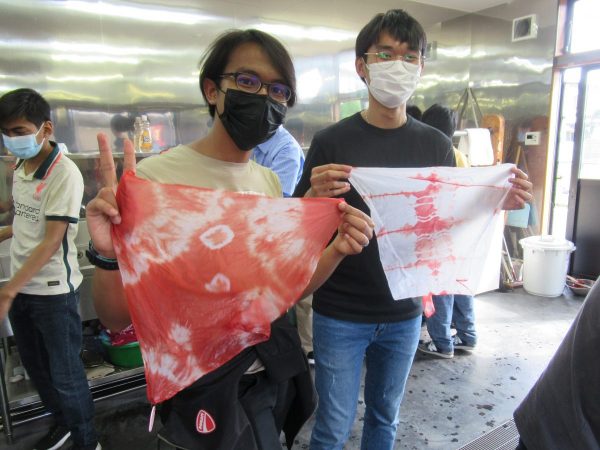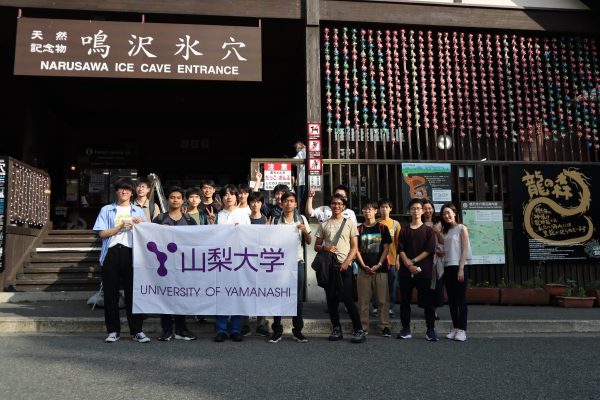 Hoto making          the Yoshida Trail 5th Station of Mt. Fuji       Handkerchief dyeing         Narusawa ice cave